Donations and Community Support
Upper Perkiomen Business and Professional Women donates over $12,000 back to the community in Donations and Scholarships. We believe in supporting our community and building strong relationships along the way. BPW Donates to: The Open Link, Vets for Vets, Meals on Wheels, Operation Santa Clause, YWCA, Upper Perk Rotary, Love Upper Perk, Upper Perk Ambulance, Domestic Violence Task Force, Relay For Life, Schwenkfelder Library, Thanksgiving Basket Program, Project Live.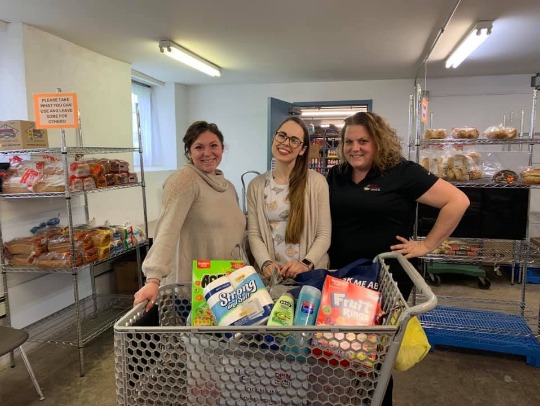 Upper Perkiomen Business and Professional Women award 3 High School Scholarships a year.
We award an Adult Education Grant and a BPW Member Education Grant.
Monday Community Meal
Free meal hosted once a month by various churches and organizations in the Upper Perkiomen Valley.
First Monday of every month (second Monday when the first falls on a holiday)
Dinner served at 6:00 pm
Pennsburg United Church of Christ

775 Main Street
Pennsburg, PA 18073
For more information about the Monday Community Meal, please call 215.679.6550.