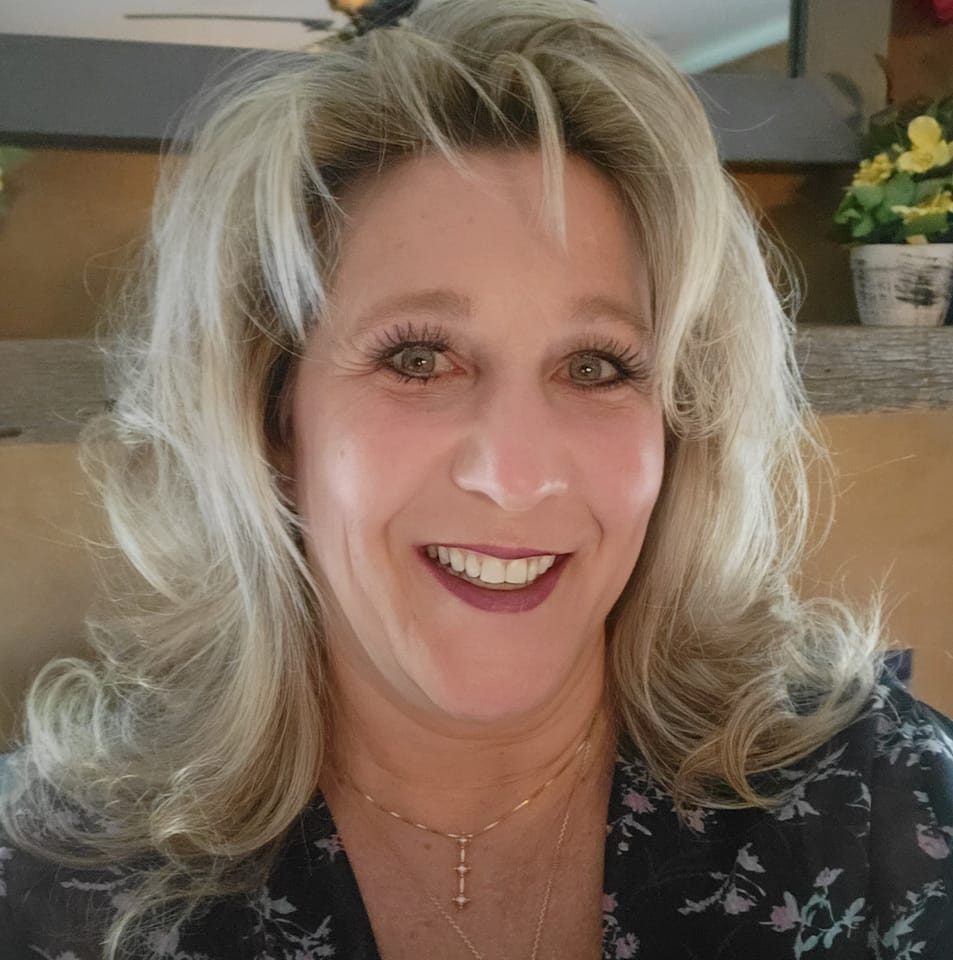 As Business and Professional Women of PA begin their 103rd year of existence and the Upper Perk BPW celebrates our 75th year, it is an honor and a privilege to serve as its president.
My predecessors have set high standards for the position of President and I have been inspired by them to do my best as well. One of my goals is to concentrate on the needs of the seniors in our community as well as continuing to help and guide our young females with our scholarships and girls of the month programs. Growing our membership, however, will be my number one goal!
We have just gone through some really rough times the past couple of years and are now finding our way back. What we do know is that Upper Perk Business and Professional Women persevere during times of adversity; we find a way to continue to serve our community and help with the betterment of women." We know that change is inevitable and that we will meet it "straightforward and unafraid."
We want to stress the value of membership; we want to increase our visibility in the community; we want to increase our volunteerism; we want to respond to problems in our community and make a positive impact on the issues; we want to value our history – in particular, we want to celebrate the 102nd Anniversary of Women Achieving the Right to Vote. Our foremothers made a difference in our community, and we will, too. We hope that you will want to be a part of this active and fulfilling volunteer organization and help us achieve these goals.
Remember…Positivity and Kindness are Contagious!
Love through BPW,
Danielle Kates, President